History Made Home
Built by Joseph Rowntree, businessman, visionary and philanthropist, in the 1890s, The Cocoa Works has a remarkable past with community wellbeing at its heart. Today – creatively reinvented to accommodate 279 new homes – The Cocoa Works is becoming a thriving community once again.
Sugar & Spice...
Cocoa, sugar and vanilla grew in the Atrium's hothouse. It is believed that a boyhood visit to the Rowntree factory inspired Roald Dahl to write Charlie and the Chocolate Factory.
Iconic Brands
Many of the sweets and chocolate brands we know and love today were invented by Rowntree in the 1930s.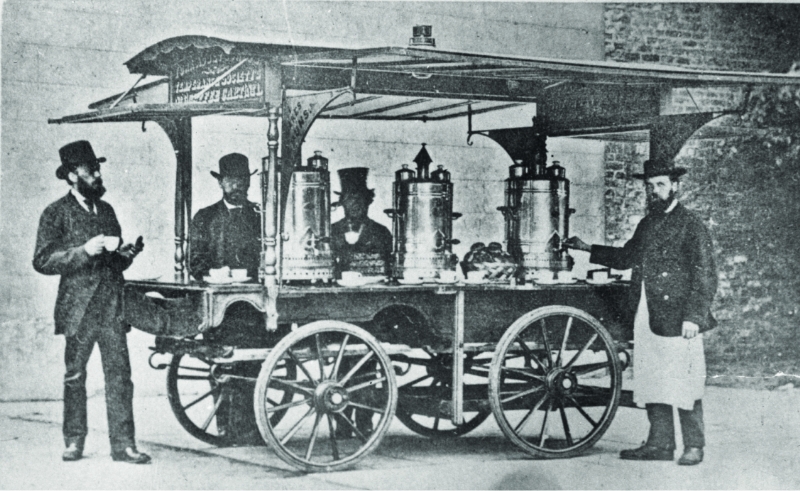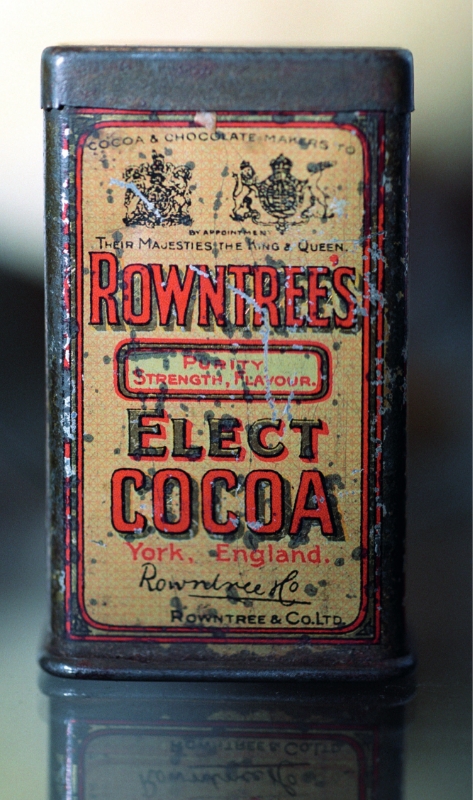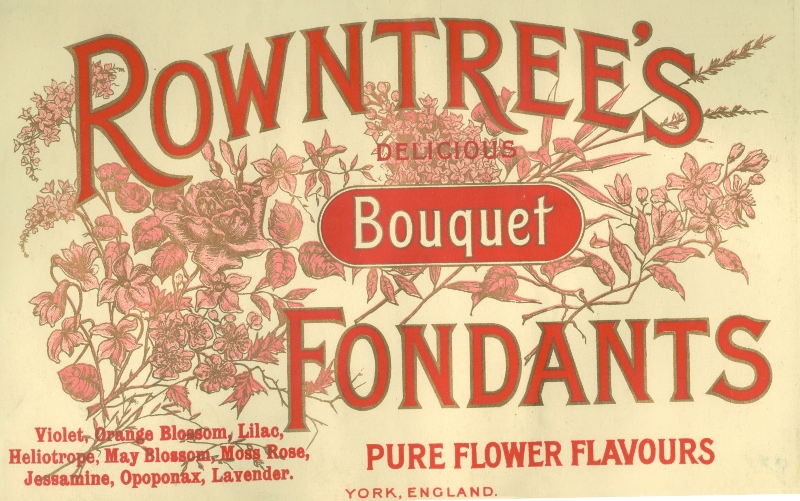 1870's
Joseph Rowntree joined his elder brother Henry in the Rowntree business and led it into the newly emerging and lucrative confectionery market. With profits increasing, Rowntree was able to invest in a new method of cocoa manufacture. A growing trade encouraged Joseph to purchase land on Haxby Road, north of York city centre, where he could realise his vision of a garden factory in the countryside.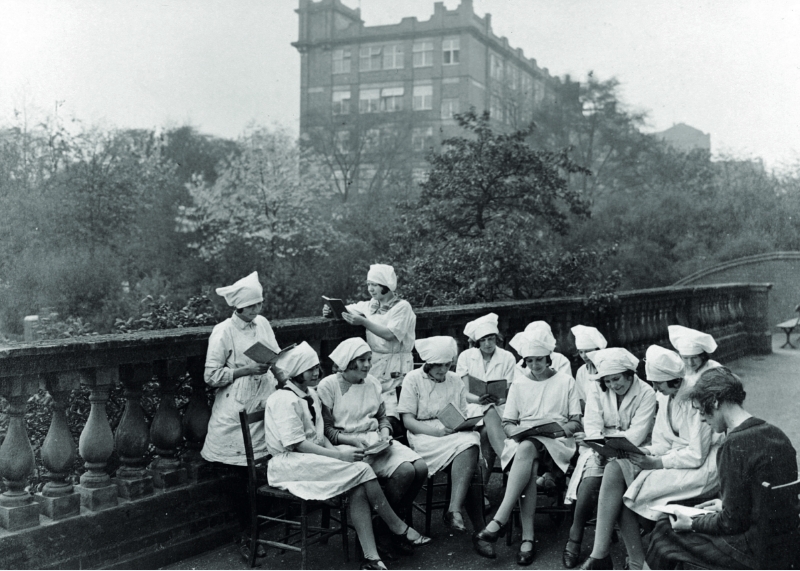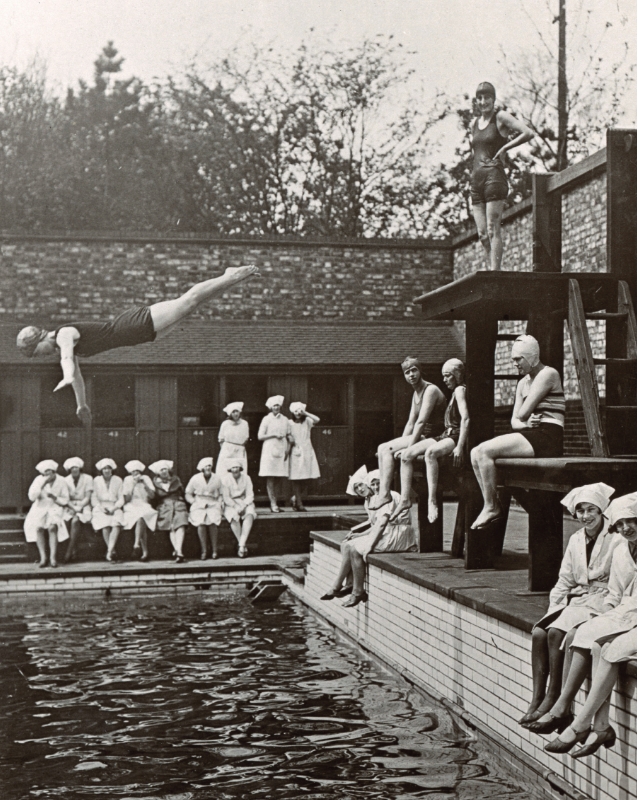 1900's
By the 1900s the garden factory – The Cocoa Works – was fully operational. The workforce benefited from wide-ranging facilities designed to increase their wellbeing, including a dining hall, school rooms, a gymnasium, lecture hall, gardens and orchard. Rowntree was awarded the Royal Warrant during the reign of Queen Victoria.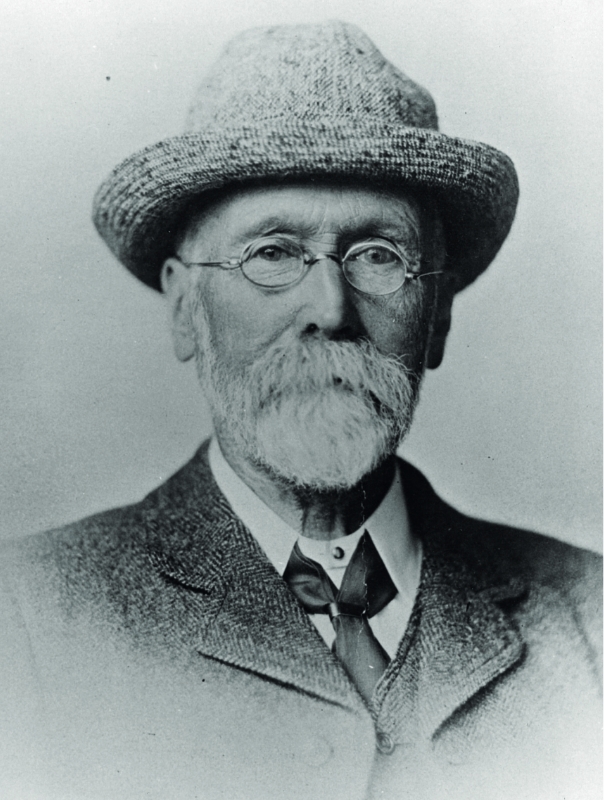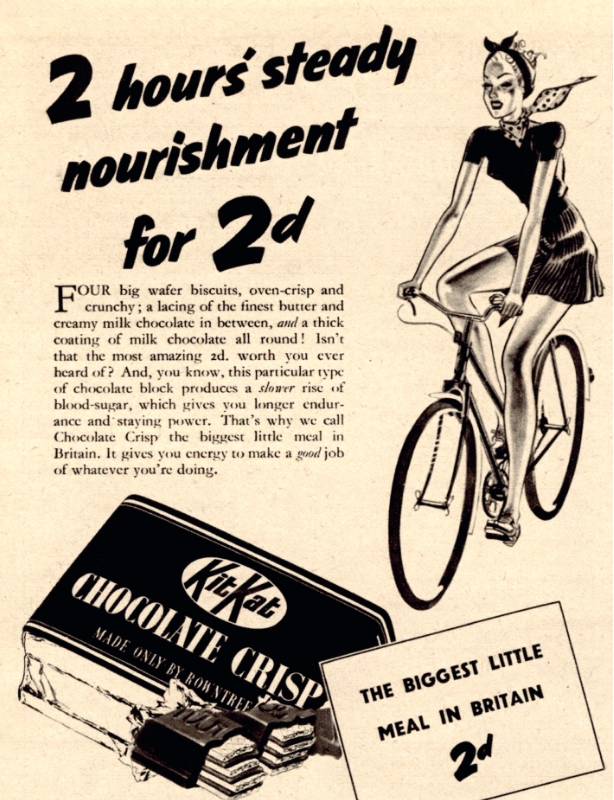 1920's
By the 1920s, the brand had blossomed into a globally renowned name through the hard work and dedication of Joseph Rowntree. Before retiring in 1923, he ensured the company was in a strong position to grow. Aged 88, two years after his retirement, Joseph Rowntree died, having had a profound impact on the confectionery industry and the wellbeing of thousands of employees.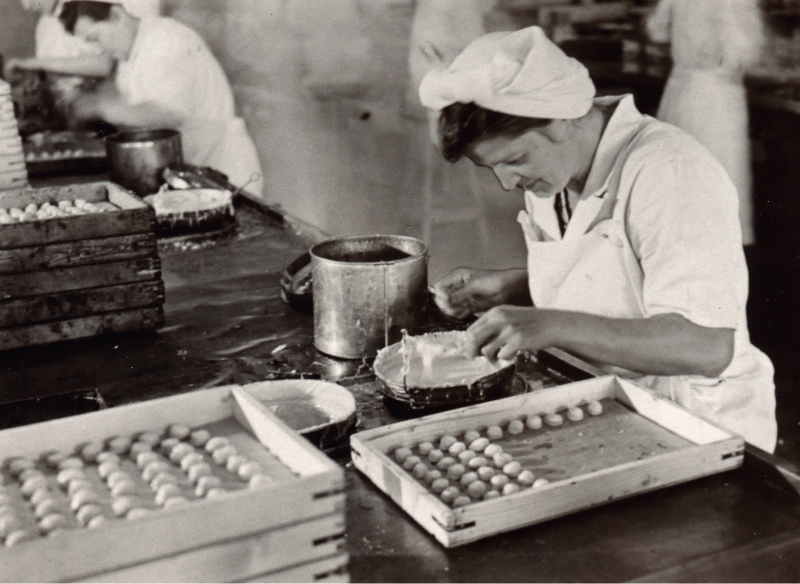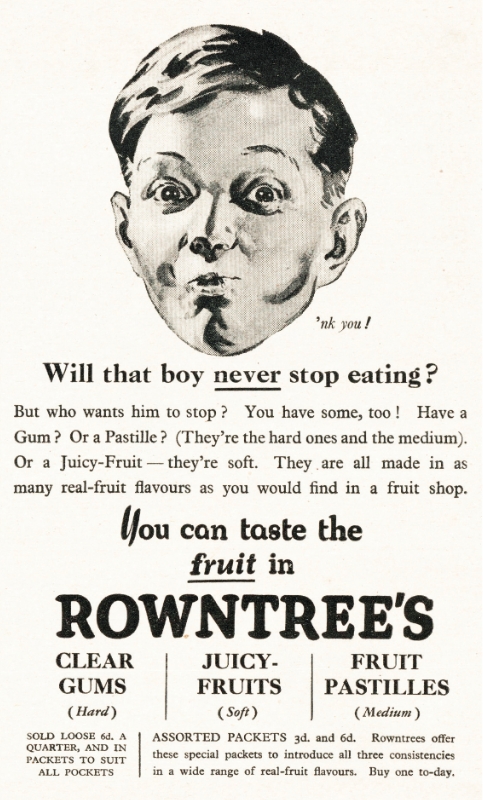 1930's
Market research helped the Rowntree business change direction and re-establish growth. Sweets and chocolates with distinctive brand identities of their own were introduced. Black Magic was the first, with Aero and KitKat coming soon after. Existing products were given new names too. Amazingly, cocoa, coffee, sugar cane and vanilla were all cultivated and grown in the factory hothouse.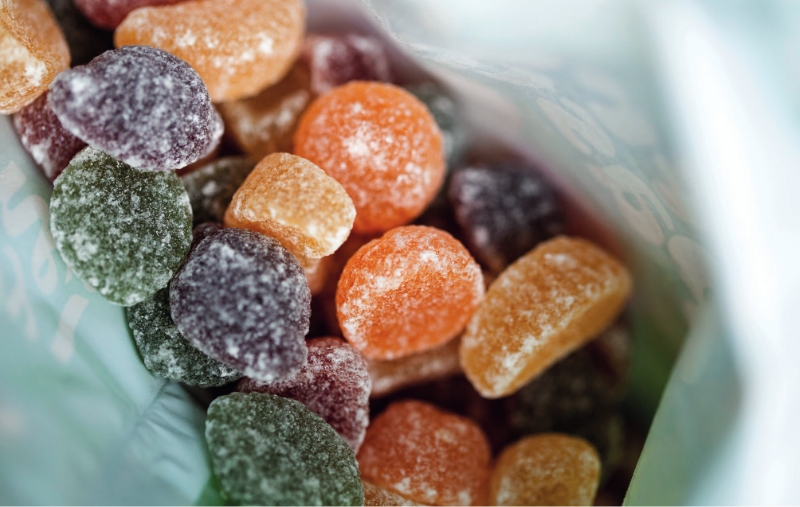 1950's
The company extended its portfolio of strong brands with the introduction of Polo and Polo Fruit. A new category of chocolate was created in 1962, with the launch of After Eights.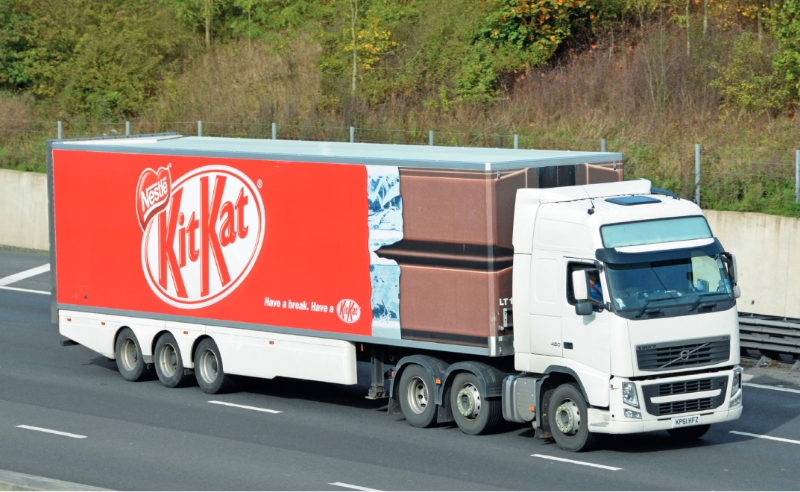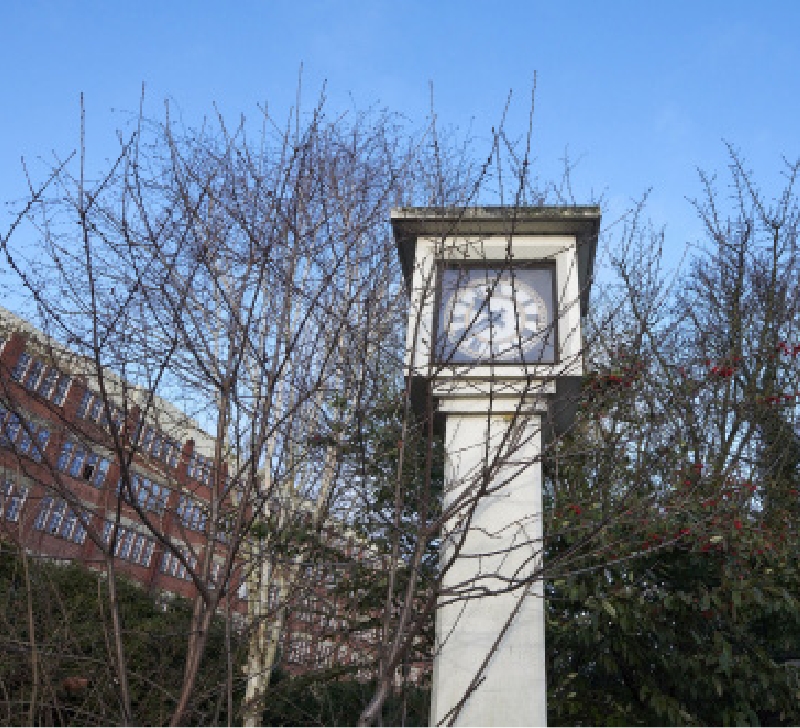 1980's
Nestlé acquired Rowntree in 1988 and continued to make many of the company's world-famous brands, while also investing £50 million in the creation of a 21st century facility. By the early 2000s, over one billion KitKats – launched in the 1930s – were made each year.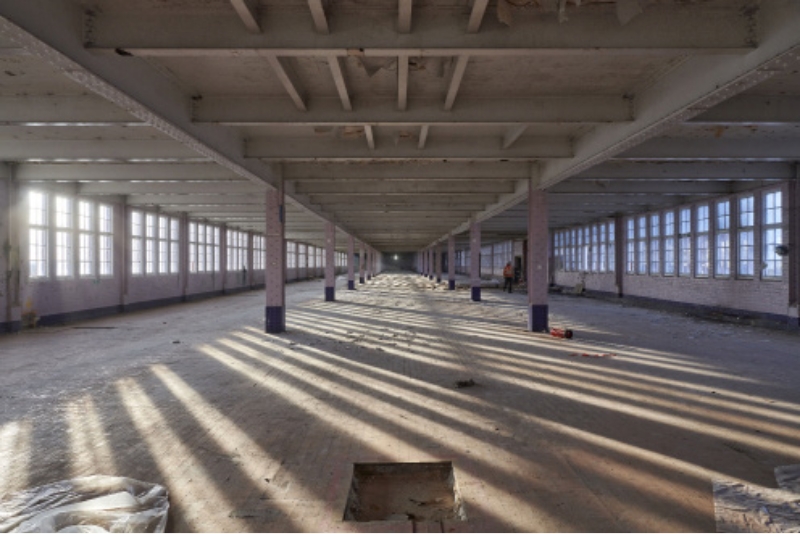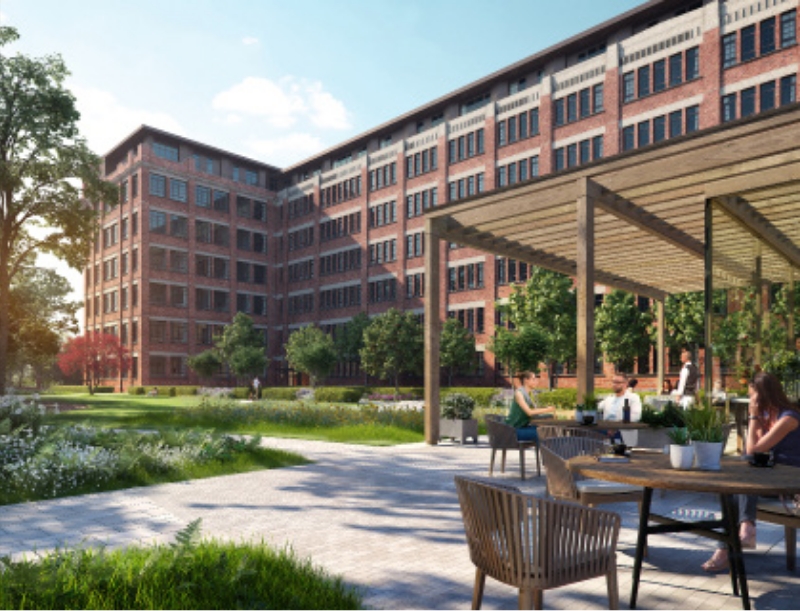 2020's
The Cocoa Works – a symbol of an illustrious confectionery history and social values that took care of the wellbeing of employees – becomes a community again, with 279 new homes and shared facilities. Latimer, a company dedicated to preserving the values and ethos of Joseph Rowntree, bought the former factory building in 2017.
Contact Us
We are delighted to announce our Marketing Suite is now open by appointment only. To book an appointment and for further information, please contact one of the team or register your interest.
01904 390301
The Cocoa Works Marketing Suite,
Haxby Road, York, YO31 8TA